In this page, the main counselling activities of the group toward clinical and healthcare industrial partners are listed: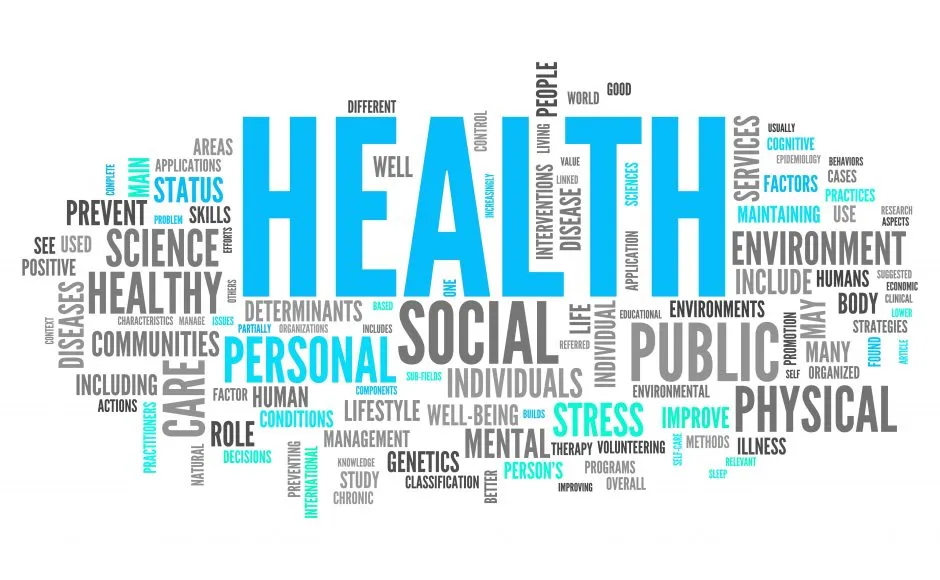 DIRAI project – Diagnostica per Immagini da Remoto AI based
Partner: Medicaltech S.r.l. & Fondazione Politecnico
Objective: Lo scopo che il Progetto di Ricerca intende perseguire è di offrire al MMG un supporto all'analisi clinica
attraverso la tecnologia ecografica in ambito cardiologico e pneumologico
Algoritmi di machine learning e statistical learning per la valutazione dei fattori predittivi degli eventi cardiovascolari in soggetti con infezione da HIV-1
Partner: IRCCS Ospedale S. Raffaele, Prof.ssa Antonella Castagna
Objective: Il Progetto è stato finanziato dalla società Gilead e prevede la raccolta di dati tramite lo svolgimento di uno studio retrospettivo. Lo studio retrospettivo si baserà sui dati di soggetti del Dipartimento di Malattie Infettive dell'IRCCS San Raffaele di Milano (valutazione dei fattori predittivi degli eventi cardiovascolari in soggetti con infezione da HIV-1
Multicenter prospective study of the impact of the second wave of COVID-19 pandemic on Lombardy Vascular Surgery Units.
Partner: Policlinico di Milano Ospedale Maggiore | Fondazione IRCCS Ca' Granda, Prof. Maurizio Domanin, Prof. Daniele Bisacco
Objective: The aim of this study is to report the impact of the COVID-19 pandemic during this second Italian wave on the surgical and clinical practice of VSUs in Lombardy, comparing the possible differences between the two waves for the entire cohorts as well as for the two waves and between COVID-19-positive and COVID-19-negative patients.
DIGITAL HEALTH POLICY: quali sfide e quali regolamenti
Partner: MAProvider, Indicon S.r.l.
Objective: Il progetto ha l'obiettivo di realizzare un tipo di ricerca fondamentale relativa all'acquisizione di conoscenze legate alle nuove tecnologie applicabili nel settore salute. In particolare, il focus della ricerca sarà l'innovazione e la digitalizzazione del servizio sanitario. Il progetto si propone come obiettivo un'analisi del contesto, delle tecnologie e del quadro normativo di riferimento, nonché la produzione di soluzioni concrete in tema di applicazione e policy della medicina digitale in Italia.
Radiomic features of tumor and of liver-tumor interface in patients with colorectal liver metastases
Partner: Humanitas University, Dr. Luca Viganò
Objective: Liver metastases (CLM) affect about half of patients with colorectal cancer and dictate patients' prognosis. Prediction of prognosis is of paramount importance for patients allocation to the most adequate treatment, but available parameters do not adequately fulfill this role. Tumor pathology and molecular data and liver-tumor interface characteristics showed a major prognostic impact, but they are not included in standard prognostic scores and standard imaging modalities are poorly informative about them. Radiomic analyses demonstrated a very good prediction of pathology data and of patients outcome in several tumor, but their application to CLM remains to explore. The preoperative identification of CLM and liver-tumor interface characteristics would improve prognosis prediction and patients allocation to treatments. As in other tumors, radiomic analyses could allow a major refinement in prediction of pathology data. Radiomic features per se could have a major association with prognosis.