Going deep into shallowness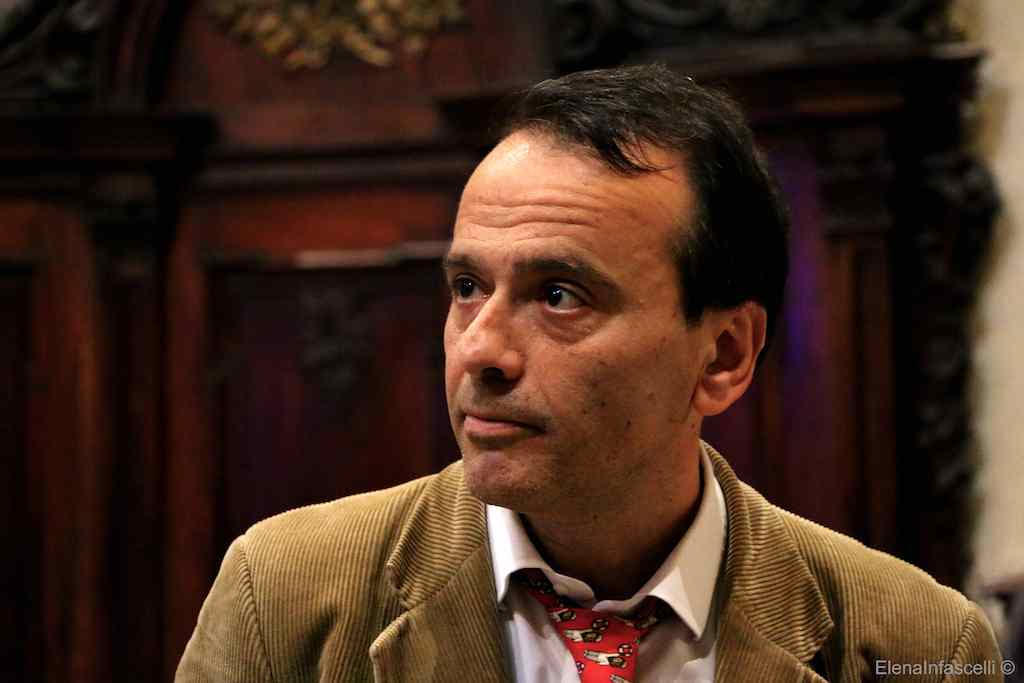 Keywords
Advanced Numerical Methods for Scientific Computing
Affiliation:
MaLGa - Università di Genova
When:
Thursday 23rd January 2020
Where:
Aula Consiglio VII piano
Abstract:
In the first part of my talk I quickly review the work we have been doing at UniGe in the last decades on machine learning. Ranging from theoretical to applied work I'll highlight strengths and weaknesses of the regularization approach to learning. In the second part I argue, through examples and some surprisingly basic considerations, that while in certain application domains the widespread enthusiasm for deep learning is well justified, in others a more careful and critical approach might be the key to build truly intelligent systems. Contatto: luca.formaggia@polimi.it
Note:
Alessandro Verri, nato a Genova nel 1960, ha ricevuto la Laurea e il Dottorato di Ricerca in Fisica dall'Università di Genova nel 1984 e nel 1988 rispettivamente. Dal 2000 è Professore di Informatica presso la stessa Università. È stato Visiting Scientist e Professor all'MIT ripetutamente dal 1986 al 2001, nel 2008, nel 2012 e nel 2013, all'INRIA di Rennes nel 1994, e alla Heriot-Watt di Edinburgh nel 1996. I suoi interessi scientifici includono teoria e algoritmi di machine learning con applicazioni nel biomedicale, in biologia molecolare e in computer vision. È stato ed è responsabile di numerosi progetti di ricerca di base, applicata e di trasferimento tecnologico. È coautore di un libro di computer vision con Emanuele Trucco edito da Prentice Hall. Secondo Google Scholar i suoi lavori sono stati citati più di 12000 volte e il suo h-index e 45. Ha insegnato corsi di Teoria dei Segnali e dell'Informazione, Introduzione alla Programmazione e alle Architetture di Calcolatori, Computer Vision e Apprendimento Statistico. Dal 1998 al 2001 ha insegnato all'MIT un corso di Learning Theory. È stato supervisore di circa 100 studenti di Laurea e 15 studenti di dottorato. E' stato Direttore del Dipartimento di Informatica e Scienze dell'Informazione dal 2006 al 2012, Coordinatore dei Direttori di Dipartimento dal 2008 al 2011 e dal 2016 Coordinatore dei Corsi di Studio in Informatica sempre per l'Università di Genova.